BUTTERFLY FESTIVAL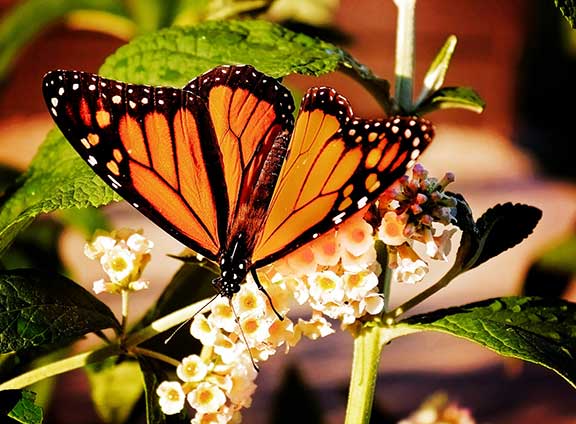 Check in process: Check-in table has wristbands with colors for each time slot. Guests will check in at entrance and put wristbands on. Butterflies will be handed out in the allee near release time.
Crowd Control: Announcements will be made via microphone to indicate when guests from one time slot should exit. Signs will encourage social distancing. Hand sanitizer will be provided.
Bathrooms: Porta potties will be sanitized hourly.
Attractions: Release, vendors, and hayrides.
Cancelled: Moon bounce, face painting, and educational seminar.
Communication: All info will be posted on Facebook and our website.
Under federal guidelines, no more than 250 people can be in that space at a time. Masks are required for vendors, staff, and guests over age 2.
July 1st: Butterfly reservations go on sale. Four releases, 60 butterflies each. Guests must give number of butterflies and number of people they are expecting in their party. Limit 4 butterflies per group. Guests should arrive no earlier than 1 hour prior to their release and leave no later than one hour after. Each butterfly costs $8.
Release times: 10am, 12pm, 2pm, and 4pm
Reservation process: Call, provide payment info, number of butterflies, number of people in party, phone number in case of cancellation, and release time slot.