BUTTERFLY FESTIVAL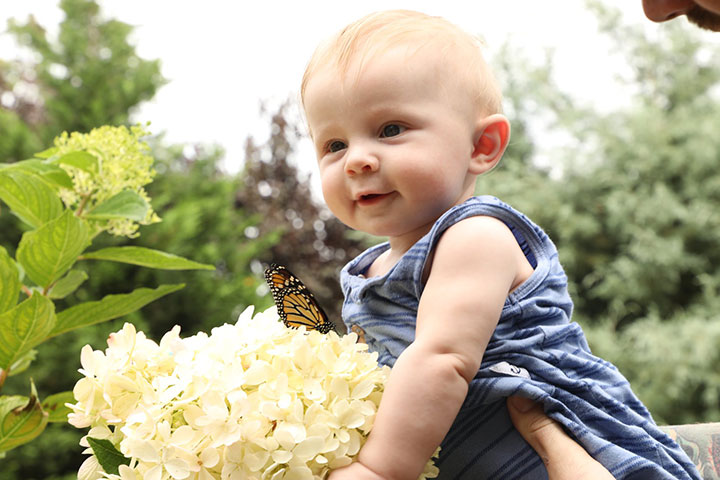 SATURDAY, AUGUST 21, 2021
9am to 5pm

RAIN DATE: SUNDAY, AUGUST 22
Cost to Attend: FREE
Butterflies are sold out.
Our annual Butterfly Festival is here and this year we will be releasing 300 monarch butterflies over the course of the day! All butterflies are reserved, but all are welcome to attend to observe the releases, learn more about how to help monarchs, shop some amazing local crafters, and enjoy our beautiful gardens.
Release times: 10AM, 12PM, 2PM, 4PM
An educational seminar will occur 30 minutes prior to each release in our Barn Ruins.
Hayrides will run from 10am to 4pm for $3 a person. Our gardens also feature an herbal labyrinth, Fairy Garden, Wizard of Oz set, and much more.
Our primary parking is at Colonial Gardens, but our overflow parking is just down the street at Zion Lutheran Church. A shuttle will run throughout the day to bring guests from the overflow parking to the event location. Masks are not required during the outdoor event, but guests should bring one in case they need to ride in the shuttle. There will be a 30 minute break in shuttle service from 1pm to 1:30pm.