Colonial Gardens is sensitive to the health risks the coronavirus presents to our community, nation, and world. We are taking the recommendations of our governor and health departments seriously and suspending regular operations of unnecessary retail.
We also realize that in this time of crisis, many of us are stranded at home and need something productive to do so we are modifying operations to reduce risk, but still provide our goods and services to the community. Gardening is good for the body, mind, and soul. Being outside in the fresh air, planting, working the soil, and mulching are some of the safest and healthiest things you can do to relieve stress, anxiety, and depression.
Colonial's Modified Operations
For the safety of our community, we are modifying our operations. Here's how to get what you need…
Our buildings are closed to customers
Instead, most items can be ordered over the phone for delivery by calling 610-948-9755.
Suspending orders for pick-up
Unfortunately, we must suspend pick-up services at this time – we are only able to take orders for delivery.
Orders of over $30 can be delivered for a reduced $10 delivery fee. It's a great time to prep your lawn and garden for the spring and you won't have to leave your home.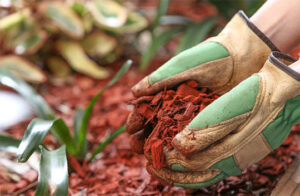 It's still Mulch Madness!
Free delivery for 4+ yards of mulch. Call to schedule your delivery and give payment over the phone.
Floral services will still be available. Orders should be placed over the phone. Arrangements can be delivered within one day of purchase. Flowers can brighten up your home while we wait things out.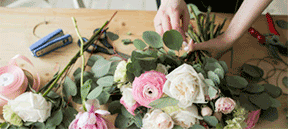 Browse by Appointment – Suspended
We must suspend our Browse by Appointment service, however orders can still be delivered. Place an order by calling 610-948-9755.

We are aware further restrictions may occur as officials continue to assess the situation. Their job is not an easy one. It is time to come together, pray for each other, and be thankful for our brave healthcare workers and those in essential services who are on the front lines of this virus.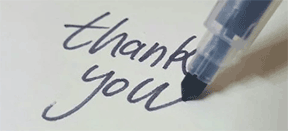 OPEN YEAR-ROUND!
WELCOME TO COLONIAL GARDENS!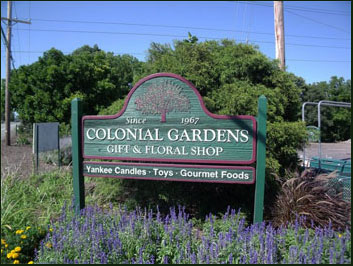 Welcome to Colonial Gardens, where you'll find a large selection of annual and perennial flowers, vegetable plants, herbs, trees, shrubs, and berry bushes for the do-it-yourselfers. We also have mulch by the yard!
If you are a new homeowner looking to transform your new space, or a resident who needs help with an existing landscape that has become overgrown or is in need of revitalizing, contact us today to learn more about our landscaping services. We can also assist with institutional plantings for businesses, schools, or organizations. Our speciality is transforming your space into beautiful perennial or blooming plant gardens.
In need of flower arrangements for a special occasion? We can do that too! Our experienced onsite Florist can create elegant and tasteful arrangements, memorable and fun floral visuals, or simple but beautiful adornments for you, your friends or your loved ones.
Planning a birthday party, wedding, or other special occasion and are in need of a place to hold it? Perhaps one of our 3 event spaces will fit the bill! Visit our Event Space page for more information.
And make sure to mark your calendar for our special events that happen at Colonial Gardens throughout the year! From our annual butterfly festival to our Halloween and Christmas events, Colonial Gardens is the place for fun!
Oh, and we almost forgot to mention our incredible gift shop! In need of a gift or something unique to decorate your space? Stop in! We are open year-round, and we are always adding new additions to our shelves.