WELCOME TO COLONIAL GARDENS!
Welcome to Colonial Gardens, where you'll find a large selection of annual and perennial flowers, vegetable plants, herbs, trees, shrubs, and berry bushes for the do-it-yourselfers. We also have mulch by the yard!
If you are a new homeowner looking to transform your new space, or a resident who needs help with an existing landscape that has become overgrown or is in need of revitalizing, contact us today to learn more about our landscaping services. We can also assist with institutional plantings for businesses, schools, or organizations. Our speciality is transforming your space into beautiful perennial or blooming plant gardens.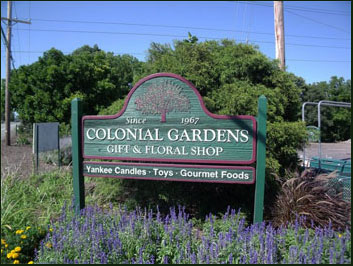 In need of flower arrangements for a special occasion? We can do that too! Our experienced onsite Florist can create elegant and tasteful arrangements, memorable and fun floral visuals, or simple but beautiful adornments for you, your friends or your loved ones.
Planning a birthday party, wedding, or other special occasion and are in need of a place to hold it? Perhaps one of our 3 event spaces will fit the bill! Visit our Event Space page for more information.
And make sure to mark your calendar for our special events that happen at Colonial Gardens throughout the year! From our annual butterfly festival to our Halloween and Christmas events, Colonial Gardens is the place for fun!
Oh, and we almost forgot to mention our incredible gift shop! In need of a gift or something unique to decorate your space? Stop in! We are open year-round, and we are always adding new additions to our shelves.
We hope to see you soon!
OPEN YEAR-ROUND!
FEATURED EVENTS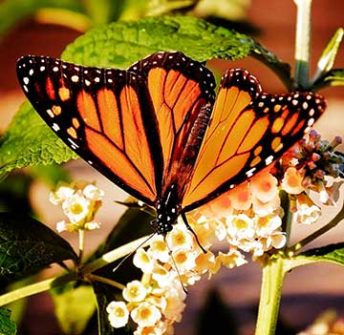 BUTTERFLY FESTIVAL
AUGUST 24, 2019
Enjoy food, local vendors and crafters, sales and a warm family atmosphere, as well as guest speakers and seminars. It's our biggest event of the year!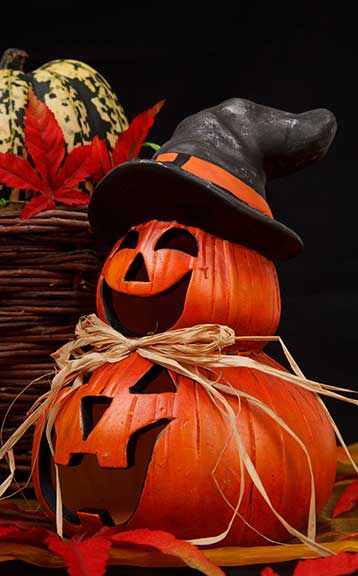 HALLOWEEN AT COLONIAL GARDENS
Halloween comes to Colonial! Brace yourself for plenty of scares as you wind through the ghoulishly decorated landscape on our haunted hayride, watch your back and try to avoid mischievous spirits in the haunted house, or enjoy family fun in Pumpkinland.